What Novologic Delivers
Higher Return on Investment.
Time Back in the Day For You, Your Employees and Your Contractors.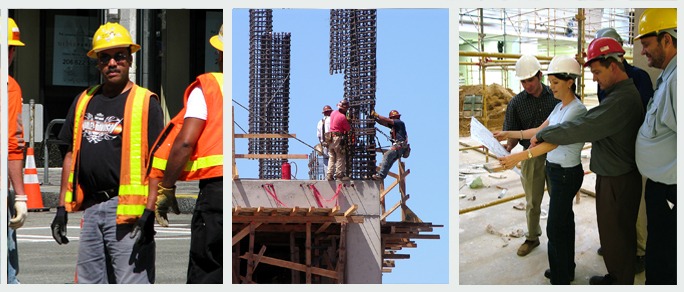 Novologic is an end-to-end product, designed from the ground up by experienced construction industry insiders to be digital first.
That means it has everything you need, and nothing you don't. The parts of paper-based construction project management that don't make sense have been ruthlessly weeded out.
And the parts that are needed, but that are cumbersome have been streamlined and re-imagined for a digital solution.
Net result? Less time spent drowning in administration, compliance and reporting.
Everyone in the digital workspace who needs project data can get it, when they need it. That means there's no need for unnecessary duplication and the elimination of knowledge silos.
When it's digital data is portable. And there's a clear trail and internal logic to it. That means that it survives through the entire project lifecycle. Whether it's the initial subcontractors providing quotes, the engineering firm wanting to check earlier revisions or the project lawyers wanting to track compliance, it's all discoverable as needed from the beginning to the end, by whoever needs it.
Novologic can be customized for you, minimal effort.
The best suits are tailored.
The best cars are those where you get to pick all the added extras.
And the happiest project clients are those who pick every last detail to suit their exact needs (and get them).
Why should it be any different for you? Novologic is modular. That means you pick the modules you need to deliver world class outcomes.
And you leave the ones that you don't 'on the shelf' for whenever you need them.
That means we can grow with you as you do, or be customized as you need on a 'per project' basis.
Construction powered by processes, and data
Novologic Features at a Glance
Novologic provides the following benefits to construction projects over conventional project management.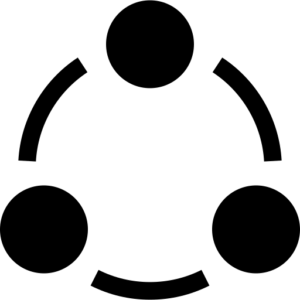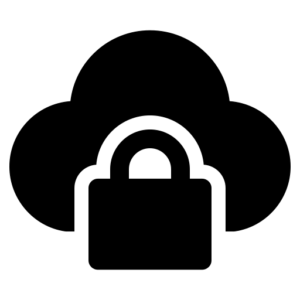 Integrated Work Environment
Connectivity of organizations, personnel, input data, and output data

A single solution that weaves together project scope, project time, and project cost for people, organizations, processes, and resources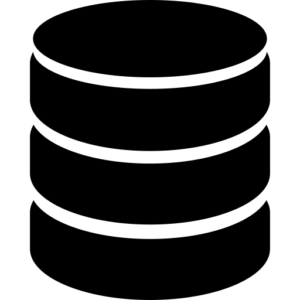 Knowledge Base

Centralized records for construction 

Simple and intuitive

Democratized data for better business decisions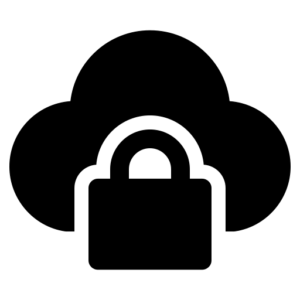 Secure workspaces

Easy data governance, curation and orchestration

Unalterable audit trails

Custom controls on data ownership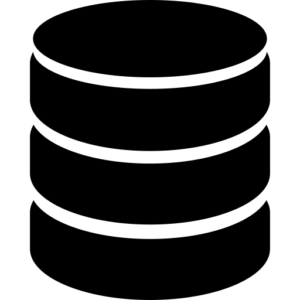 Single source of truth for the project

High refresh rate of information

The network flow of data – taking data to all corners of a project, to organization and personnel who need it, in time, and as per predefined authorization

End to end management of data for organizations, and people – planning, pre-construction, construction, commissioning, transmittal, asset management.

Reduce the wastage in reproducing data over and over – Designers, builders, suppliers, accountants, lawyers, public officials can tap in to a single source of information.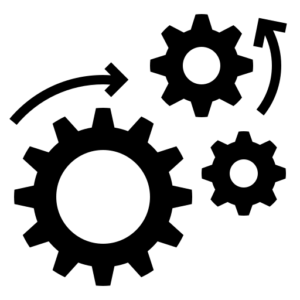 Process Management driven by Data
One platform connecting teams, processes, and workflows across the organization

Real time flow of information for all project stakeholders – Bring supply chain like efficiency in project delivery

Quickly find what you need

Save time on entering information over and over – data is readily available to be used

Leverage relevant, and timely data to optimize processes, and enhance performance

Workflows and insights keep projects on track

Process standardization makes it easy for teams to work safer and faster.