Project Data Management for Construction
The Simple, Useful, Meaningful construction management solution your organization has been craving.
Avoid Delays & Cost Overruns
Process Management for Construction
Construction projects can be complicated
But managing them doesn't have to be.
Bring together all the moving parts. In one place. Using software that was custom-designed by experienced construction industry insiders.
Why us?
We can deliver our clients better return on investment + a better user experience. At the same time.
Big promises. But here's how Novologic makes that possible.
Purpose built for construction, From The Ground Up – Novologic leaves behind all the things that people who work on construction projects don't get value from.
Cloud native – not adapted, or a legacy product trying to replicate its outdated feature set online. Novologic is digital-first by design.
Quality data, easily accessible – a single end to end source of truth for complex projects. All while being simple to use for everyone who needs that truth to do their job well.
Get Time Back – efficiency. Sounds good, but what exactly does it mean for you? For Novologic users, it's getting time back in their day by automating workflows and being able to find data easily.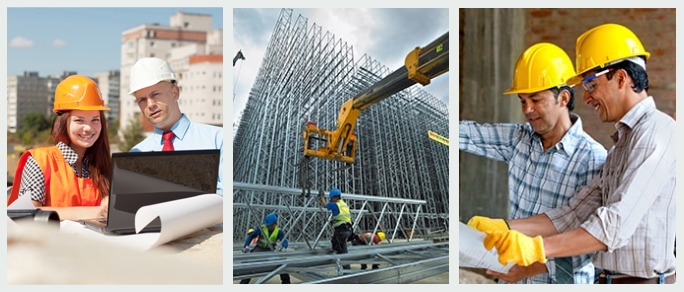 Construction powered by processes, and data
Novologic ups the game for everyone in construction. Built to scale, the Novologic software can be used simultaneously by all stakeholders in a construction project.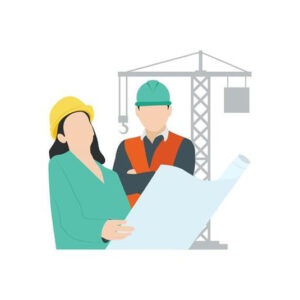 Construction Management Firms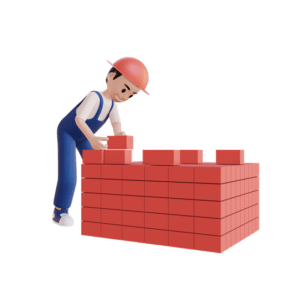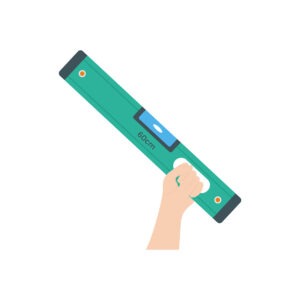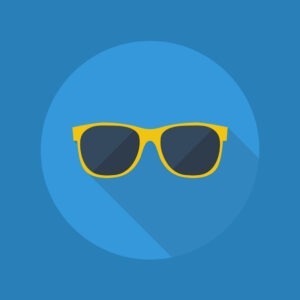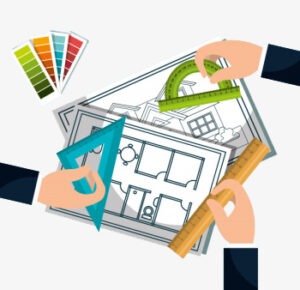 Architecture / Engineering Firms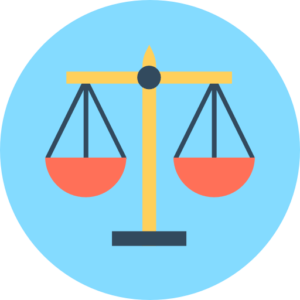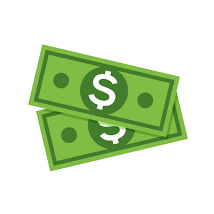 Banks and Insurance Firms