DSL
DSL – a cloud-based interface that thoroughly compiles and presents everything on a site.
Get to know your project, your site, and your folks.
DSL's modular nature keeps everyone on the same page. With the power of Novologic's platform, it is effortless to monitor the progress on your site.
Document or view – minutes, thoughts, tasks, attendance, events, project administration items, risks, material & equipment usage, and comprehensive project progress real-time.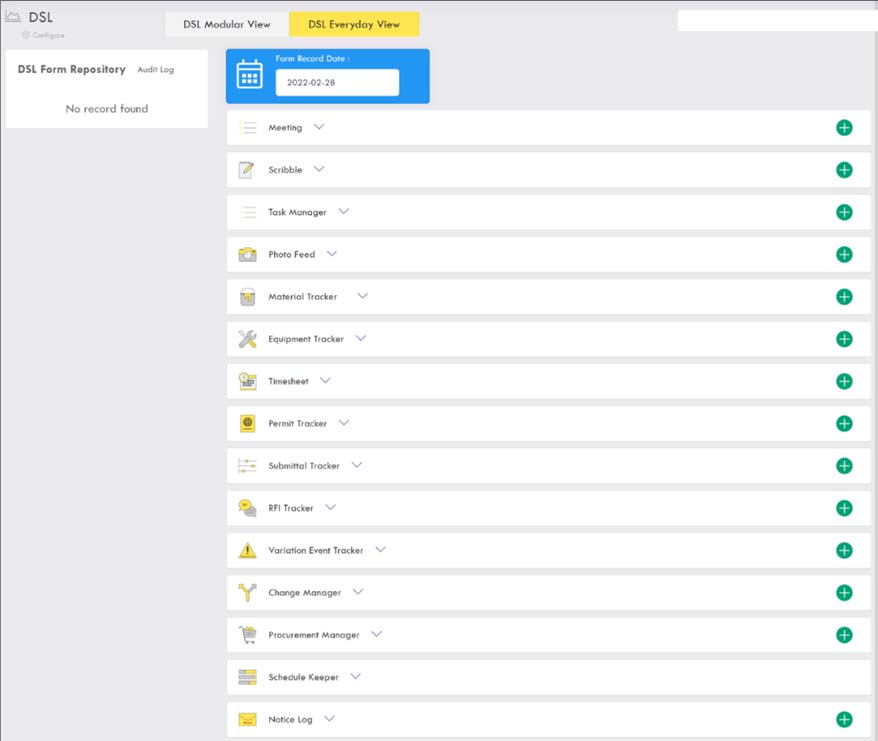 Painless submission and easy but thorough reporting.
Easily create and submit daily site reports. Unique capability to include information from all walks of life in a construction project.
With Novologic's DSL, document your progress at the end of the day or simply keep working in Novologic, and the data will pre-populate your daily site reports.
Effortlessly make your current information a part of your daily reports. Easily attach any media such as JPG, PNG, GIF, TIFF, DOC, PDF, XLS (Excel), CSV, HTML, MP3, MP4, MOV, MPP, and XER formats.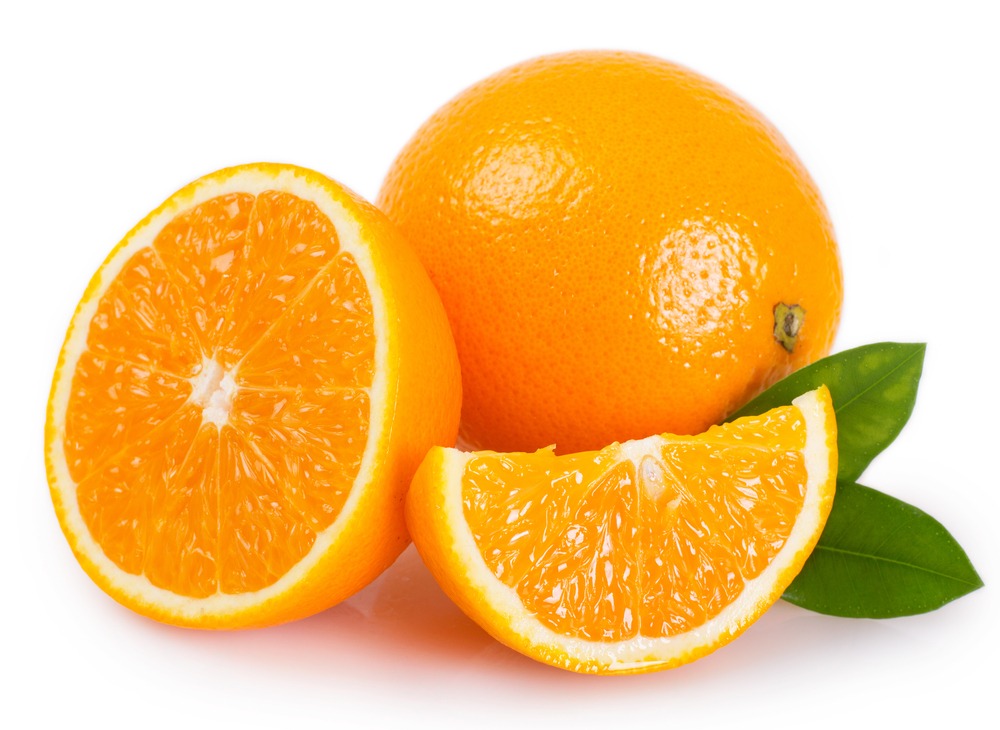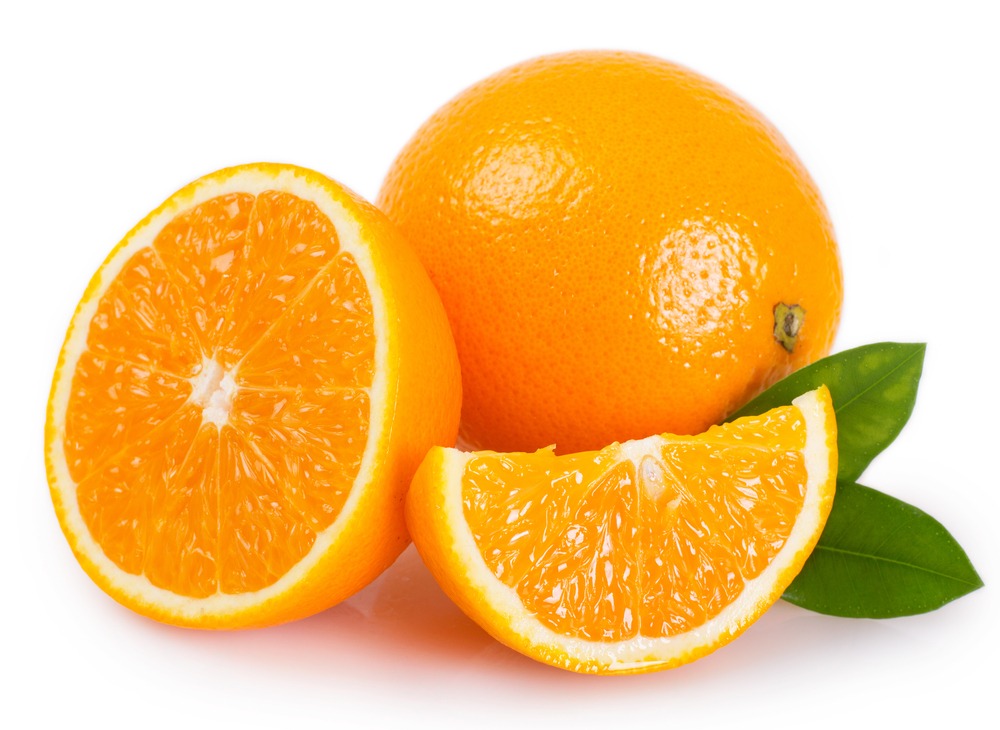 Conveniently share and seamlessly collaborate.
Share & Export time-stamped reports with whoever needs the information – communicate even with people outside of Novologic.
Establish transparency with your crew and your clients with auditable reports. Reduce anxiety, improve productivity, get more work done every day.
Free up time to focus on what matters.
Novologic's DSL is designed to reduce administrative effort and automate tasks, so you get more time doing what you do best.
Review and analyze job progress. Accurately and efficiently wrap up today, and know what's on tap for tomorrow.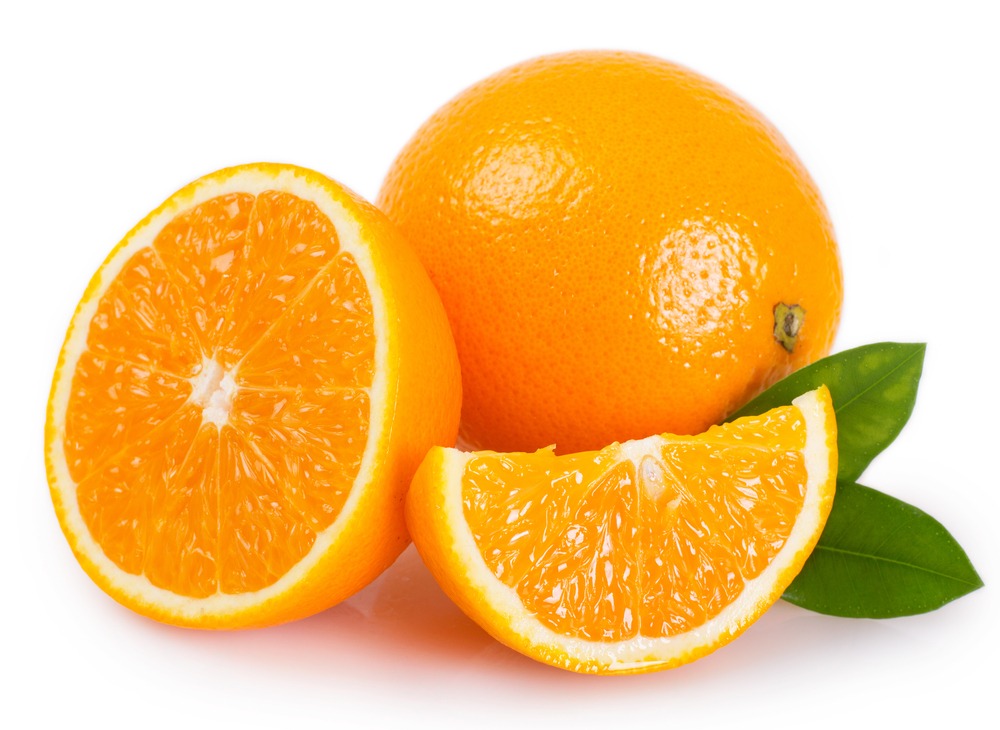 Learn More..
A construction site can be a chaotic scene. Schedules and task lists provide an overview of how the project should proceed, but actual progress can only be determined by the site record at the end of the day. The DSL is a dynamic shared document that simplifies reporting and accountability, providing you with detailed job progress at-a-glance.​
A Single Source of Truth
DSL (Daily Site Log) are crucial to project managers, but they are often tedious to complete, especially on complex, long-term projects. Still, if problems arise, they can be your best friend.​
The DSL serves as a living account of what happens on a construction site so you can track issues and problem-solve quickly and efficiently. Best of all, it consolidates all job-specific activities and information, eliminating the need to track down personnel or gather data from different sources.
Protect Your Job from Risk and Delays
The information in the DSL should be logical, precise, and viable, as you may need to submit it as proof if something goes wrong. DSL records detail day-to-day progress on the job site, allowing all stakeholders access to the project's status while proactively identifying and mitigating risk. ​
Skipping the daily construction report or failing to complete it accurately poses many threats to the overall success of your project. The risk of minor issues becoming more significant increases if they are not recognized or documented early enough. Anytime a delay occurs, the DSL highlights the factors that led to it. As a result, there is little room for argument over the details of what happened and why.
​
Improve Collaboration and Interaction
Communication breakdown is the biggest reason projects fail. The DSL immediately establishes transparency with your crew and your clients. The ability to demonstrate progress clearly and efficiently helps to ease anxiety and increase productivity. As a result, things get done faster and more efficiently, your crew is happier, and so is the client.
Reduce Complexities and Cost Overruns
Using information logged in the DSL, project managers can easily track the number of hours worked, specific tasks completed, on-site resources, equipment and materials used, any issues that arose, and even the weather.

​
Our project management solutions are user-friendly and easy on the budget. Novologic's DSL is designed to reduce administrative effort and automate tasks, so you've got more time to focus on what you do best.
Comprehensive Reporting 
The modular design keeps everyone on the same page, showing tasks assigned and their status by the end of the day. Our comprehensive reporting module delivers detailed job stats automatically at the end of each day so you can review and analyze job progress and course-correct when needed. It's an accurate and efficient way to wrap up today and know what's on tap for tomorrow. 
Novologic DSL (Daily Site Log) at a glance
Notes about the following can be updated as part of the​ DSL.