Material Tracker
Material Tracker reshapes the construction projects' material management system to a paperless material management system.
Novologic's Material Tracker helps in reducing the overall project cost by significantly reducing material handling cost.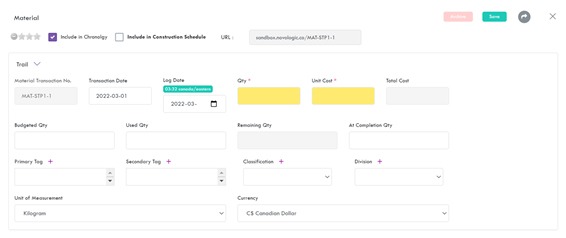 Maximize labour productivity with effective material management and reduce errors and miscommunication that directly contribute to problems and delays.
Novologic's project planning, purchasing and inventory management stages provide a robust material management system.
Eliminate duplicate effort in handling and reporting of materials. Material Tracker includes proper communication, scheduling, and tracking tools to help contain the risk of theft or damage.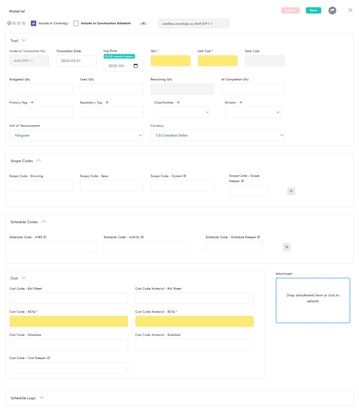 Novologic Material Tracker digitally tracks high lead time, as well as high-risk materials. All logs are time-stamped, and other information about the submission process is saved.
Material logs can be created or accessed from mobile devices at the construction site or a laptop from the site office.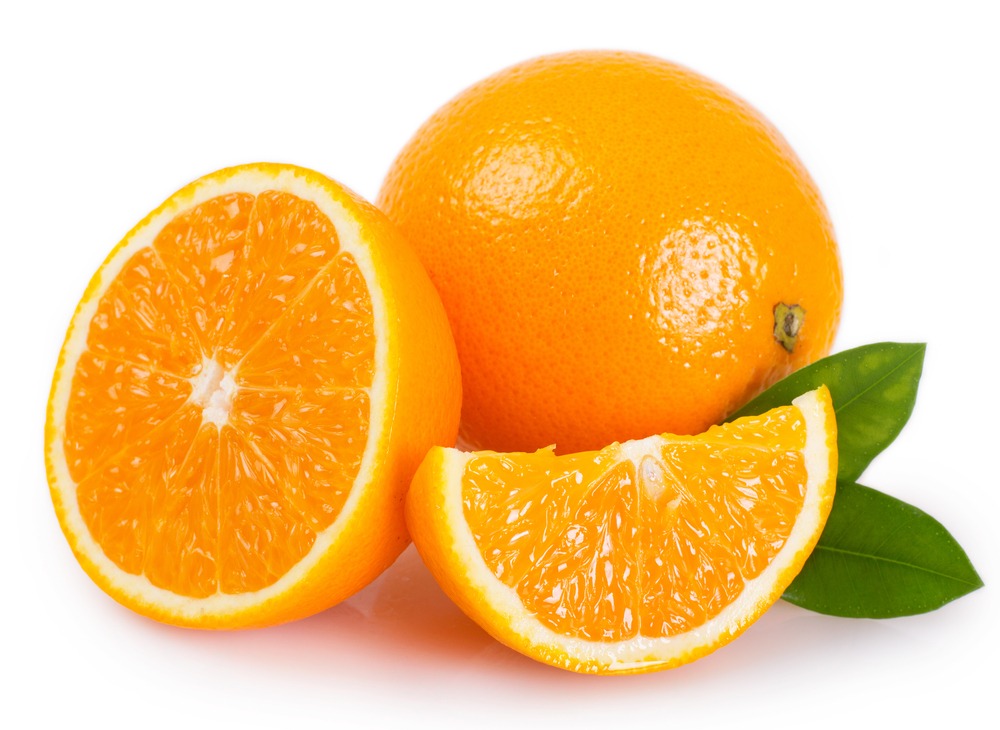 Learn More..
Management of materials is an essential element in construction projects. In construction projects, management of materials involves planning, procurement, delivery and storage, release for execution, and reporting of materials. Materials represent a significant expense in construction, so minimizing direct material handling costs, and indirect costs due to material handling improves opportunities to reduce overall project costs. ​
An effective material management system involves many moving parts and numerous stakeholders. The reliance on pen and paper methods of organization in the construction industry often leads to errors and miscommunication, directly contributing to many of the problems and delays discussed above. Turning to digital solutions is a right of passage to address these problems.
Poor materials management can result in increased costs during construction; however, efficient materials management can result in substantial savings in project costs.
Materials management aims to ensure that construction materials are available at their point of use when needed. Construction logistics is one of the significant management factors to proceed construction projects. If materials which are necessary for construction project do not supply in the right place on time, it can make problems such as:

Delaying schedule
Increasing the cost of construction
Reducing productivity
Identifying material in the logistics and tracking material locations are needed for successful project management.
The quality of your construction material management can make or break a project budget. A poor management strategy risks skyrocketing costs through decreased labor productivity, material waste, and missed project milestones and deadlines.
Construction material management encompasses a wide range of activities throughout the project lifecycle, including:

Materials planning and purchasing
Scheduling and transportation
Receiving and quality control
Storage and inventory management
On-site transport
Waste management
Given its impact on workflows and profitability, investing materials management system can bring significant positive effects on your overall construction management efforts. Some of the many benefits of construction material management include:

Maximize productivity – Effective material management can play a crucial role in maximizing labor productivity. A construction crew needs to have the right supplies at the right time to accomplish their objectives. The more time spent waiting for material deliveries or tracking them down on the construction site, the less they can achieve and the likelihood of project delays or paying overtime costs increases.
Eliminate duplicate effort in handling and reporting of materials – A sound material management system includes proper communication, scheduling, and tracking tools. With these, sites are prepared for materials, and they can be deposited and stored in an ideal location. This management level ensures workers aren't wasting time moving materials, avoiding duplicate handling that saves time and minimizes the risk of damage during relocation.
Contain risk of theft or weather damage – The faster the supplies used upon delivery to a construction site, the better. Accurate scheduling and acquiring the correct quantity of construction materials reduce the time they sit at a job site unused. This minimizes their exposure to the elements and potential weather damage and avoids becoming a target for theft.
Reduce wastage of materials – Effective material management systems ensure that materials are in the right place at the right time and that the right type and quantity are acquired in the first place. Material waste can easily be reduced in the project planning, purchasing and inventory management stages of a suitable material management system. Lack of required materials or ordering additional supplies in smaller quantities comes with material waste and cost penalties. It could also lead workers to substitute in materials that could be inadequate, again leading to safety concerns or contract penalties from not meeting project requirements.
Improve accuracy of financial reporting – A comprehensive material management strategy helps prevent problems like decreased productivity and project delays, leading to more accurate budgets and forecasting. A more precise understanding of the existing inventory and future needs will lead to more precise budget forecasts when changes or updates are required.
Achieve project milestones and meet deadlines – When workers have what they need, where and when they need it, they'll be able to get their work done on schedule. This will keep the entire project on track, hitting milestones and deadlines, and — most importantly — avoiding financial penalties for not meeting these objects.
Novologic Material Tracker at a glance
Increased order accuracy.
Faster payments and increased trust between subcontractors and vendors thanks to digital invoices.
Improved scheduling of material delivery to minimize delays and maximize backhauling opportunities.
Digital tracking of high lead time, as well as high-risk materials.
Better organization and access to information through digital storage of all documentation such as order forms, invoices and scale-house tickets.
Improved accuracy in budget forecasting and scheduling from better access to up-to-date data.
Material logs can be created or accessed from mobile devices at the construction site, or from a laptop from the site office. The Material Tracker summary page provides a snapshot of the status of used, in use, and to be used materials.
Material logs are time stamped, and other information pertaining to the submission process is also saved.
Notifications are provided with the use of the materials on the construction project site.
Option to create additional notes to document information relevant to the material logs.
Easily share, export, or print individual material logs, or the summary view of all material logs in a project.
Features such as drag and drop, and tag offer a simplified user experience in the Material Tracker module.
Attachment feature to add files in multiple formats.
Starred view feature with the option to add ⭐, ⭐⭐, or ⭐⭐⭐ for prioritization.